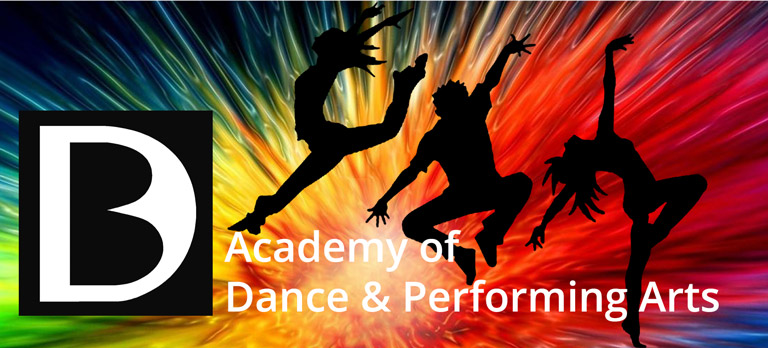 We Start Registrations for the Next Term from 13th November on our New Booking System
Our new registration system will be active from 3rd July. To register for a class just click on the registration link on the left of the table and then fill in all your details.
Dancebites was founded in 1999 by Samantha Lindsay. It now sees over 400 students per week attend its classes.
We specialise in Street Dance, Classical Ballet, Tap, Jazz Technique, Drama and singing. Whether you are 4 or 14 Dancebites has something to offer you.
So whether you are a budding Justin Timberlake, Darcy Bussell or think you could give Ant & Dec a run for their money, Dancebites is the place for you.  Or maybe you just want to have fun with friends, keep fit or learn something new, Dancebites is also the place for you.
Look No Further
Take full advantage of the FREE TRIALS that we offer
enabling you to find the perfect class or classes.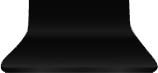 Showcasing Our Dancers
Dancebites prides itself on having the personal touch and being a fun, friendly learning environment – with this attitude we achieve great results.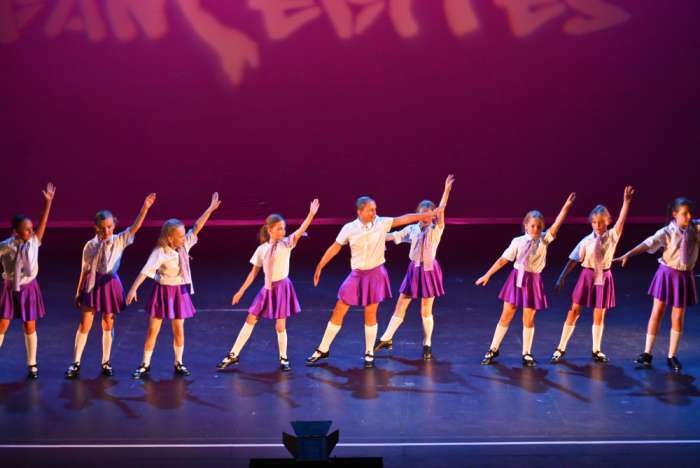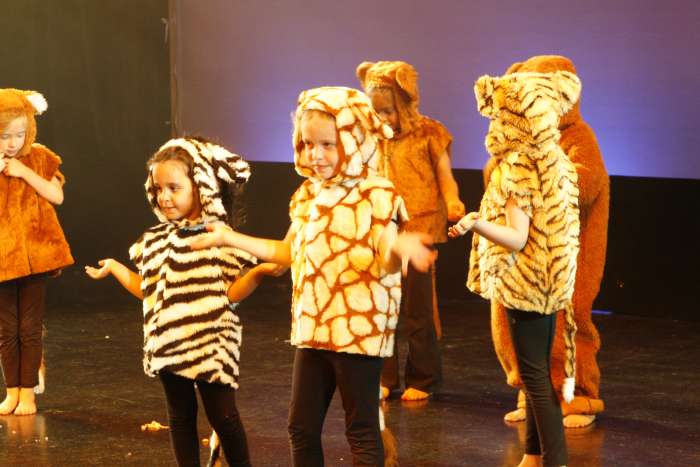 Dear Sam, just wanted to say you are such an inspiration to all these children who love to dance, including my daughter Anna. Thanks to you they've had amazing opportunities to join fantastic events like the Great British Dance Off and the Go Hard or Go Home production at the Wimbledon Theatre. You inspire them to work hard, to work as a team, to be creative and be confident and all this whilst HAVING SO MUCH FUN! Thanks so much to Sam and her DB team!
Thank you so much, Sam, the girls had an incredible Streetdance party! They all loved it and the video looks fab. We couldn't believe they could learn a routine so fast! A big thank you to Sam and Charlotte for getting everyone involved and making it so much fun. Non stop smiles for the whole party and two very happy birthday girls!
I used to do dancebites and really enjoyed it… hope everyone is having as much fun as I did!!!
I have been at Dancebites since I was 5, and now I'm nearly 10. Sam is such a good dance teacher.
im gna join, it seems soo fun, mii mates go here so i will too. xx
The show was absolutely amazing!! They worked so hard and Sam is an inspiration - super stars 🌟🌟🌟🌟🌟🌟 xxx
sam is really cool i love her soooo much !!!!!!!!! xxxxx
We have been coming to Dancebites for 4 years and we have enjoyed every minute of it! Also we can't wait till the next dance show!