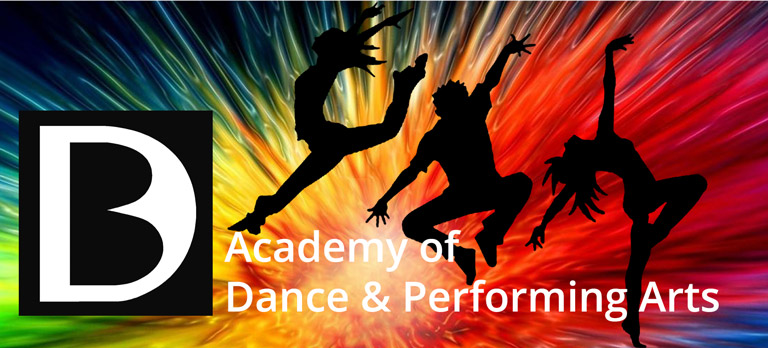 Dancebites was founded in 1999 by Samantha Lindsay. The company prides itself on delivering the highest standard of dance classes within schools and at our studios. It now sees hundreds of students per week attend its classes.
We specialise in Street Dance, Classical Ballet, Tap, Contemporary, Drama & Singing.
Each Dancebites School has its own highly qualified set of teachers and admin staff who want only the best for its budding students and families.
Whether you are 4 or 14 Dancebites has something to offer you. You could be a budding Justin Timberlake, Darcy Bussell or think you could give Ant & Dec a run for their money, Dancebites is the place for you.  Or maybe you just want to have fun with friends, keep fit or learn something new, Dancebites has something for everyone.
Look No Further
Take full advantage of the FREE TRIALS that we offer
enabling you to find the perfect class or classes.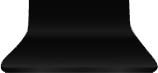 Showcasing Our Dancers
Dancebites prides itself on having the personal touch and being a fun, friendly learning environment – with this attitude we achieve great results.
I have never been to DanceBites, but I happen to know one of your previous dance instructors, Kerry Whitfield, as she is currently my ballet teacher. She is an absolutely amazing and inspirational ballet teacher. Thank you.
I love Dancebites its so much fun. This is my second year and Im looking forward to the show in September. Can't wait. Sam's an amazing dancer and teacher. Best dance school I've been to ! xx
Dancebites is a great dance school and is really fun, the dance moves are amazing and the routines are fab!!!
Shhh… Dont Tell The Teacher, We're In ICT 😀 Rebellsss x Cheyanne: I Lovveee Dancebites, I've Been There For About 8 Years :O And I Always Look Forward To It! Lotte: Dancebites Is Justt So Boommm
X WE LOVVE YOU SAM 😀 XX
Sam went to priory c of e primary school it was so fun!!!!!
I have been at Dancebites since I was 5, and now I'm nearly 10. Sam is such a good dance teacher.
I have been doing DB 4 almost 4 yrs now and i absolutly LOVE it , its so fun and it keeps u really active and healthy. sam and joe r the best !! i luve u guyzz XXXXXX
i love dancebites sam makes it so fun and i cant wait to do the show next year it will be great i also love the knick names sam gives mine is elz and the clothes she wears ar emence GO DANCEBITES
I joined Dancebites at Poplar Primary School when I was in reception doing Street Dance. I am now part of Born to Perform and Tap & Ballet too and I love all of it. I leave Poplar this term but have already signed up for Monday Night Street at Christophers! Dancebites are like my family and I can't imagine not being part of this great company.
Dancebites is so cool! I love the routines Sam makes up! I haave been to dancebited for nine years (I think!) and have loved every minute of it! Thanks Sam x