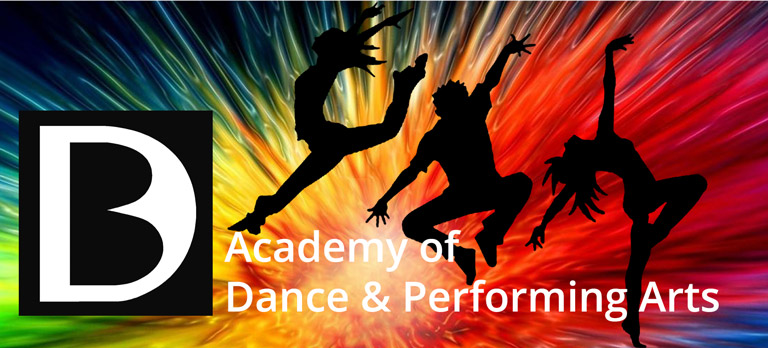 Dancebites was founded in 1999 by Samantha Lindsay. The company prides itself on delivering the highest standard of dance classes within schools and at our studios. It now sees hundreds of students per week attend its classes.
We specialise in Street Dance, Classical Ballet, Tap, Contemporary, Drama & Singing.
Each Dancebites School has its own highly qualified set of teachers and admin staff who want only the best for its budding students and families.
Whether you are 4 or 14 Dancebites has something to offer you. You could be a budding Justin Timberlake, Darcy Bussell or think you could give Ant & Dec a run for their money, Dancebites is the place for you.  Or maybe you just want to have fun with friends, keep fit or learn something new, Dancebites has something for everyone.
Look No Further
Take full advantage of the FREE TRIALS that we offer
enabling you to find the perfect class or classes.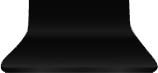 Showcasing Our Dancers
Dancebites prides itself on having the personal touch and being a fun, friendly learning environment – with this attitude we achieve great results.
Dancebites is sooo funnn n Creative. I love it . Sam and Joe are the best. Luv ya both. Mrs Chadni Bieber Coombe Girlz. xxxxxxxxxxxxxxxxxxxxxxxxxxxxxx
I love dancebites and I especially love the show each year. To be able to peform in Wimbledon Theatre and Epsom Playhouse is great! It has been two since I joined and I love all the lessons we do on saturday in singing, acting and dancing
Dancebites rules!!!!!!!!!!!! I'm so glad I go. Everyone I know which go to Dancebites, are always telling me how much they enjoy it xxxx
I have been at Dancebites for 5 years now. I love it! The shows are really fun.
I love Sam! she is a great dancer! She is a very friendly person 2! I love streetdance! Dancebites rocks! xxx
SAM YOU ARE THE BEST DANCE TEACHER EVER!!!!!!!!!!!!!!!!!!!!!!!!!
Absolutely amazing performance!! Sam is such an inspiration and they all worked so hard!! Super stars ******
Jen Tulloch - Poplar School xx
Dear Sam, Luke and all the Dancebites team. I was truly shocked and amazed by your Back 2 our future show. The kids and adult performers were amazing. My children love their classes and the teachers. How professional and friendly you all are. Well done everyone. Can't wait for next year.
I love dance bites sam your the best teacher I could ever ask for thank you great dancer love you bi from robyn and jordan gooch