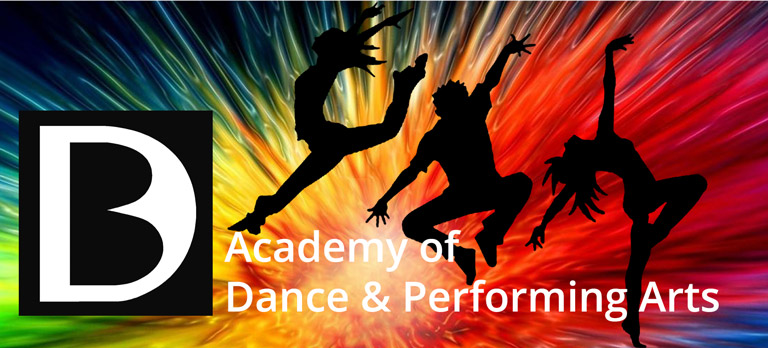 We Start Registrations for the Next Term from 13th November on our New Booking System
Our new registration system will be active from 3rd July. To register for a class just click on the registration link on the left of the table and then fill in all your details.
Dancebites was founded in 1999 by Samantha Lindsay. It now sees over 400 students per week attend its classes.
We specialise in Street Dance, Classical Ballet, Tap, Jazz Technique, Drama and singing. Whether you are 4 or 14 Dancebites has something to offer you.
So whether you are a budding Justin Timberlake, Darcy Bussell or think you could give Ant & Dec a run for their money, Dancebites is the place for you.  Or maybe you just want to have fun with friends, keep fit or learn something new, Dancebites is also the place for you.
Look No Further
Take full advantage of the FREE TRIALS that we offer
enabling you to find the perfect class or classes.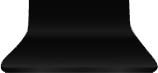 Showcasing Our Dancers
Dancebites prides itself on having the personal touch and being a fun, friendly learning environment – with this attitude we achieve great results.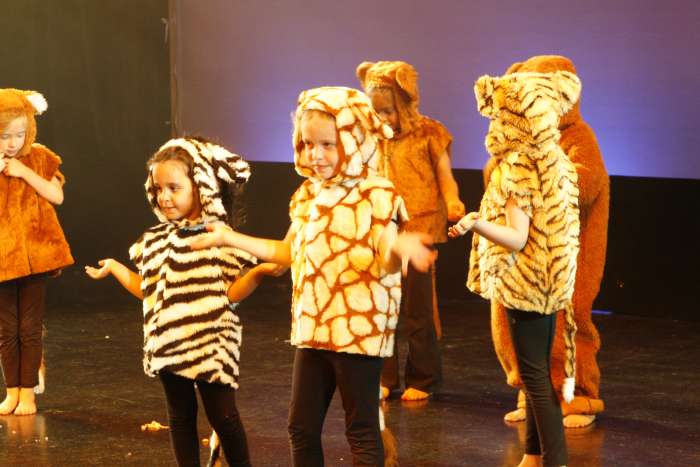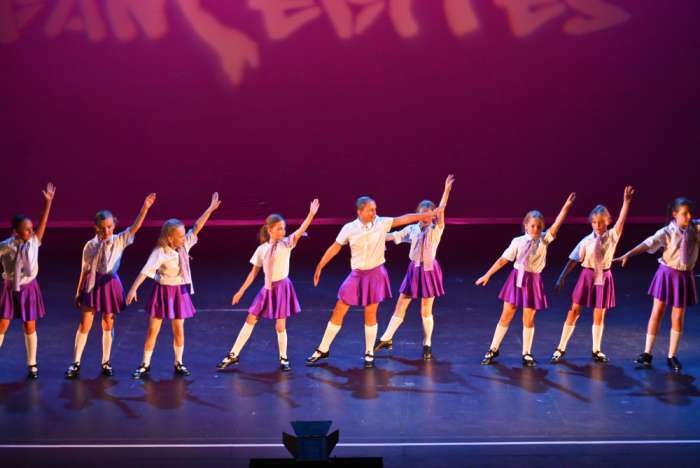 I saw your performance at the Wimbledon Park Primary School fair, and I cant wait to enrol my kid. Loved it x
Dancebites is amazing we have so much fun there and always look forward to going x
Before my daughter Rio started going to Dancebites, she was very shy and didn't have a lot of confidence, but since she has started dancing she is a different girl and that's thanks to Dancebites, Sam and now Jo, because she come alive when she starts dancing, and rushes home from school on Monday & Wednesday so she can go to dance- I'm so grateful to Dancebites!
I have known Sam for 10 years and she is a fantastic dance teacher, full of enthusiasm and energy. My daughter Chloe has learned to tap and street dance in a very short time, and she absolutely loves it. I can highly recommend Dancebites as an excellent dance school.
I have been doing DB 4 almost 4 yrs now and i absolutly LOVE it , its so fun and it keeps u really active and healthy. sam and joe r the best !! i luve u guyzz XXXXXX
I loved the photos of Saturday night at the movies. It was fab!
Both of my sons have been with Dancebites over the last 4 years. The teachers are excellent and have given my sons the confidence to do brilliant things!
I go every friday and WOW is it fun and super coolioxxSam you are AM-AZ-ING lolxxu rxx
do it every friday it is loads of fun, Sam is a really great dancer and teacher! <3
i love dancebites sam makes it so fun and i cant wait to do the show next year it will be great i also love the knick names sam gives mine is elz and the clothes she wears ar emence GO DANCEBITES