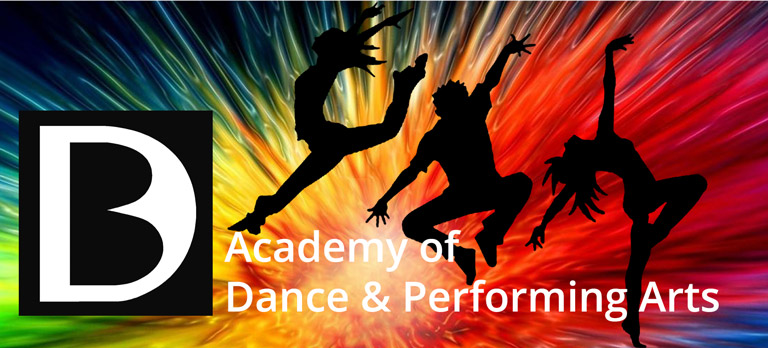 Dancebites was founded in 1999 by Samantha Lindsay. The company prides itself on delivering the highest standard of dance classes within schools and at our studios. It now sees hundreds of students per week attend its classes.
We specialise in Street Dance, Classical Ballet, Tap, Contemporary, Drama & Singing.
Each Dancebites School has its own highly qualified set of teachers and admin staff who want only the best for its budding students and families.
Whether you are 4 or 14 Dancebites has something to offer you. You could be a budding Justin Timberlake, Darcy Bussell or think you could give Ant & Dec a run for their money, Dancebites is the place for you.  Or maybe you just want to have fun with friends, keep fit or learn something new, Dancebites has something for everyone.
Look No Further
Take full advantage of the FREE TRIALS that we offer
enabling you to find the perfect class or classes.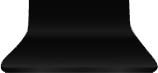 Showcasing Our Dancers
Dancebites prides itself on having the personal touch and being a fun, friendly learning environment – with this attitude we achieve great results.
Dancebites is brilliant and have the most amazing people fun things to do and the most fantastic routines
Thank you so much, Sam, the girls had an incredible Streetdance party! They all loved it and the video looks fab. We couldn't believe they could learn a routine so fast! A big thank you to Sam and Charlotte for getting everyone involved and making it so much fun. Non stop smiles for the whole party and two very happy birthday girls!
Dancebites is a great dance school and is really fun, the dance moves are amazing and the routines are fab!!!
Hi Sam!!! After 3yrs of funky, fun dance lessons at Coombe Hill Infants, we finally realised you did parties!! The girls were SOOO excited to have you do their party and you didn't disappoint! Even the boys got involved! Thanks again for a fab afternoon. We would, of course, recommend your party package! 💖 xxxx
I LOVE Dancebites!! Sam makes everything so much fun. I go to ballet and tap and bop! Love Dancebites – DANCEBITES FOREVER!!
Sam went to priory c of e primary school it was so fun!!!!!
i like how hanna dances and i am in street dance
I've been dancing with Sam at Dancebites for nearly 8 years and still loving it!!! Tap, ballet and street its awesome!!!
2010 show! Yay!!! I <3 DB!!!
THANK YOU SO MUCH DANCEBITES!!
I have achieved so much in these dance classes, I have now gained a place at the Centre Of Advanced Training At Trinity Laban Conservitore Of Dance! Thank you Sam without your support and AMAZING dance classes I wouldn't have been able to achieve me dreams!!!!!!
THANK YOU!!!!!!!!