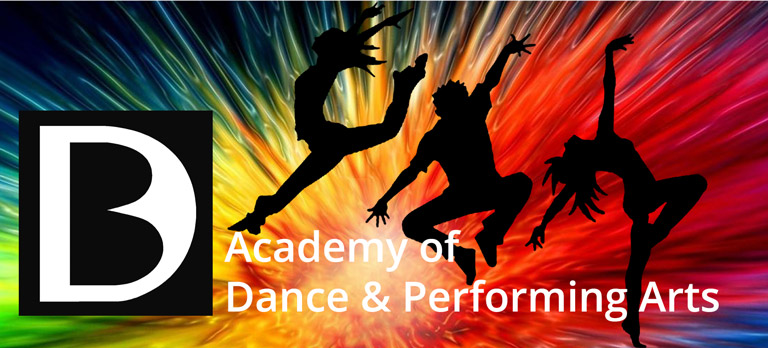 We Start Registrations for the Next Term from 13th November on our New Booking System
Our new registration system will be active from 3rd July. To register for a class just click on the registration link on the left of the table and then fill in all your details.
Dancebites was founded in 1999 by Samantha Lindsay. It now sees over 400 students per week attend its classes.
We specialise in Street Dance, Classical Ballet, Tap, Jazz Technique, Drama and singing. Whether you are 4 or 14 Dancebites has something to offer you.
So whether you are a budding Justin Timberlake, Darcy Bussell or think you could give Ant & Dec a run for their money, Dancebites is the place for you.  Or maybe you just want to have fun with friends, keep fit or learn something new, Dancebites is also the place for you.
Look No Further
Take full advantage of the FREE TRIALS that we offer
enabling you to find the perfect class or classes.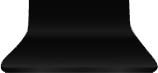 Showcasing Our Dancers
Dancebites prides itself on having the personal touch and being a fun, friendly learning environment – with this attitude we achieve great results.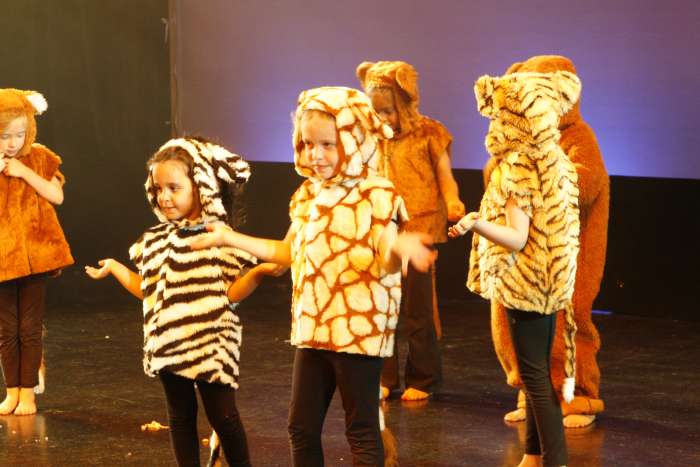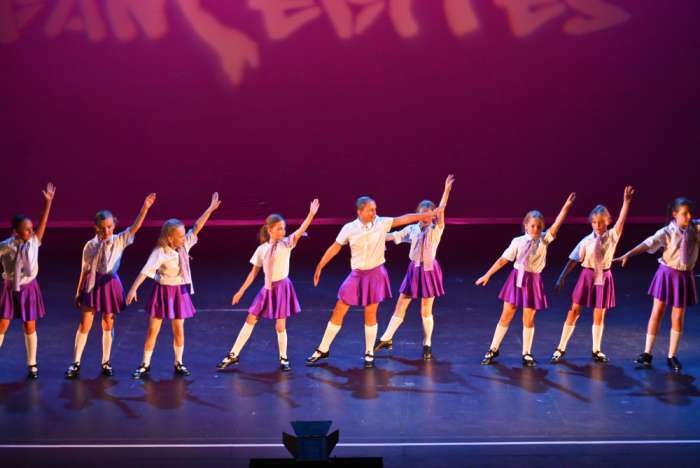 Just had to tell you the show rocked!!!!! My son told me he was proud of himself xx truly inspiring thanku xx get well soonxx Eli mummy pippa xx
Shhh… Dont Tell The Teacher, We're In ICT 😀 Rebellsss x Cheyanne: I Lovveee Dancebites, I've Been There For About 8 Years :O And I Always Look Forward To It! Lotte: Dancebites Is Justt So Boommm
X WE LOVVE YOU SAM 😀 XX
My daughter has truly loved her time at Dancebites. The company itself is run so well and all the teachers I met are really lovely, and great with the children. Big thank yous to Sam and her wonderful team xx
I used to do dance bites and my cousin does it we both agree its awsome
xxx
Dear Sam, Luke and all the Dancebites team. I was truly shocked and amazed by your Back 2 our future show. The kids and adult performers were amazing. My children love their classes and the teachers. How professional and friendly you all are. Well done everyone. Can't wait for next year.
Wow! A chance to perform at Wimbledon Theatre, what a great experience for our kids! Ultimatum, Go Hard or Go Home was another amazingly successful show! Great to see the kids having fun and showing what they can do! Caitlin loved it as always! Well done Sam and the Dancebites team, you rock!!!
I love dance bites sam your the best teacher I could ever ask for thank you great dancer love you bi from robyn and jordan gooch
You should defintly go to D.B it is the most amazing dance group ever Sam is amazing everything is AMAZING you meet great friends and lots more GO TO D.B!!! 😛
I've been dancing with Sam at Dancebites for nearly 8 years and still loving it!!! Tap, ballet and street its awesome!!!
I have been at dancebites for 4yrs now and I love it, sam and Jo have helped me improve my dancing ALOT!