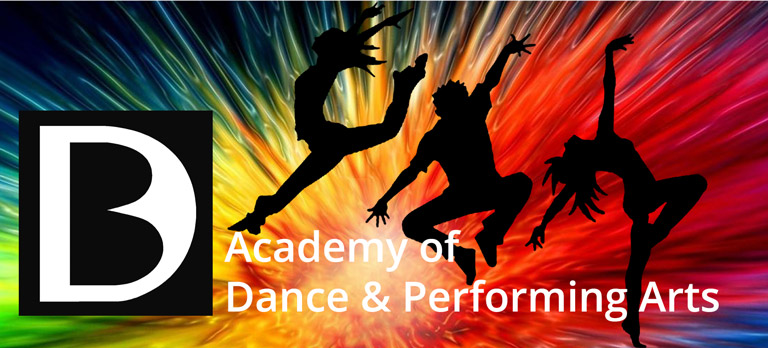 Dancebites was founded in 1999 by Samantha Lindsay. It now sees over 400 students per week attend its classes.
We specialise in Street Dance, Classical Ballet, Tap, Jazz Technique, Drama and singing. Whether you are 4 or 14 Dancebites has something to offer you.
So whether you are a budding Justin Timberlake, Darcy Bussell or think you could give Ant & Dec a run for their money, Dancebites is the place for you.  Or maybe you just want to have fun with friends, keep fit or learn something new, Dancebites is also the place for you.
News Flash!
Presenting: Dancebites Summer Camp 2017! Join us for Disney & Superhero Dance Camp for Ages 4-8 from Monday 31st July-Thursday 3rd August AND Dancebites Street Dance Camp for Ages 9+ from Monday 7th August-Thursday 10th August. You won't want to miss it, make sure to send us a text or email to reserve your place, limited spaces available. We can't wait to dance with you this summer!! 
Look No Further
Take full advantage of the FREE TRIALS that we offer
enabling you to find the perfect class or classes.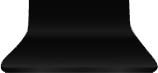 Showcasing Our Dancers
Dancebites prides itself on having the personal touch and being a fun, friendly learning environment – with this attitude we achieve great results.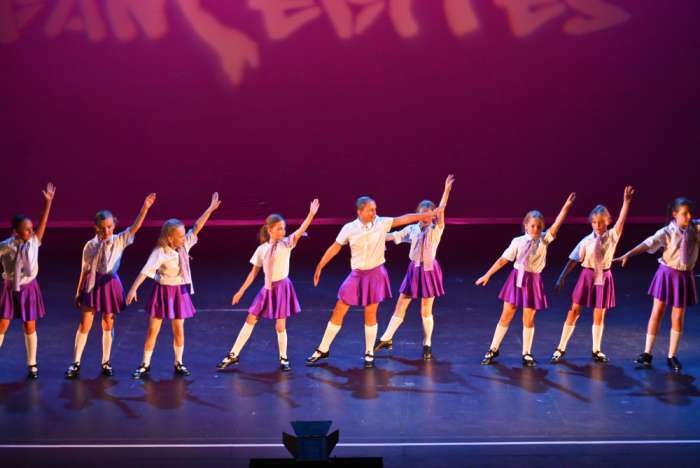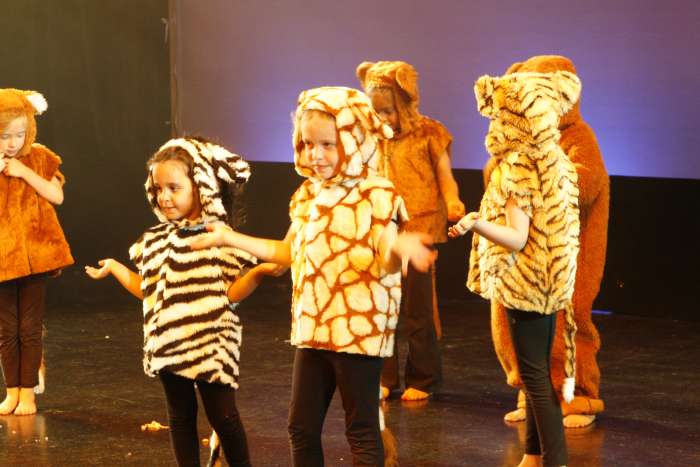 I have known Sam for 10 years and she is a fantastic dance teacher, full of enthusiasm and energy. My daughter Chloe has learned to tap and street dance in a very short time, and she absolutely loves it. I can highly recommend Dancebites as an excellent dance school.
sam is really cool i love her soooo much !!!!!!!!! xxxxx
Dancebites is amazing we have so much fun there and always look forward to going x
Just had to tell you the show rocked!!!!! My son told me he was proud of himself xx truly inspiring thanku xx get well soonxx Eli mummy pippa xx
I used to do dance bites and my cousin does it we both agree its awsome
xxx
Both of my sons have been with Dancebites over the last 4 years. The teachers are excellent and have given my sons the confidence to do brilliant things!
DANCEBITES ROCKS this is my first year and i absolutly love it. u should come and join DB u will love it just like i do. SAM is the best dance techer i have EVER MET. i have been 2 alot of dance skols and this is the best!!!!!!!!!!!!!!!!!!(sorry about the spellings) *****KEEP DANCING******
THANK YOU SO MUCH DANCEBITES!!
I have achieved so much in these dance classes, I have now gained a place at the Centre Of Advanced Training At Trinity Laban Conservitore Of Dance! Thank you Sam without your support and AMAZING dance classes I wouldn't have been able to achieve me dreams!!!!!!
THANK YOU!!!!!!!!
Dancebites is brilliant and have the most amazing people fun things to do and the most fantastic routines