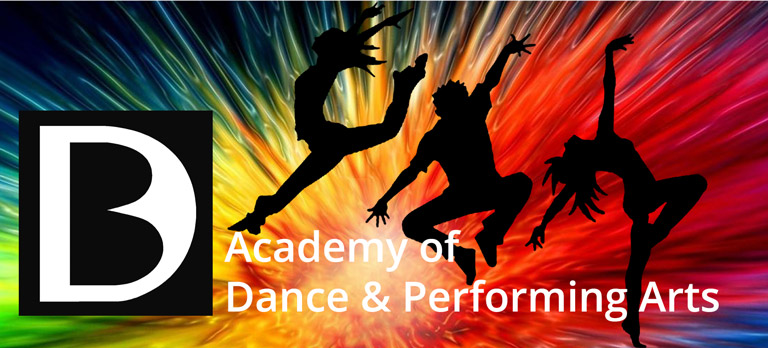 Dancebites was founded in 1999 by Samantha Lindsay. It now sees over 400 students per week attend its classes.
We specialise in Street Dance, Classical Ballet, Tap, Jazz Technique, Drama and singing. Whether you are 4 or 14 Dancebites has something to offer you.
So whether you are a budding Justin Timberlake, Darcy Bussell or think you could give Ant & Dec a run for their money, Dancebites is the place for you.  Or maybe you just want to have fun with friends, keep fit or learn something new, Dancebites is also the place for you.
News Flash!
We have amazing news- Dancebites is EXPANDING! To do this Nicole has been appointed as the NEW Dancebites Co-ordinator to assist with the expansion and running of the company! Nicole has been with Dancebites since last September, she teaches all styles of dance and has trained extensively in the USA (feel free to check out her bio on About Us-Our Teachers Page). Some of you take class with Nicole and I'm sure most of you have seen her around the schools and the production! This is a very exciting time for Dancebites. We now will have another full time dedicated member of staff! Please welcome her and introduce yourself so she can get to know all of you- Exciting times are ahead!
Look No Further
Take full advantage of the FREE TRIALS that we offer
enabling you to find the perfect class or classes.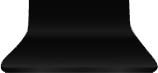 Showcasing Our Dancers
Dancebites prides itself on having the personal touch and being a fun, friendly learning environment – with this attitude we achieve great results.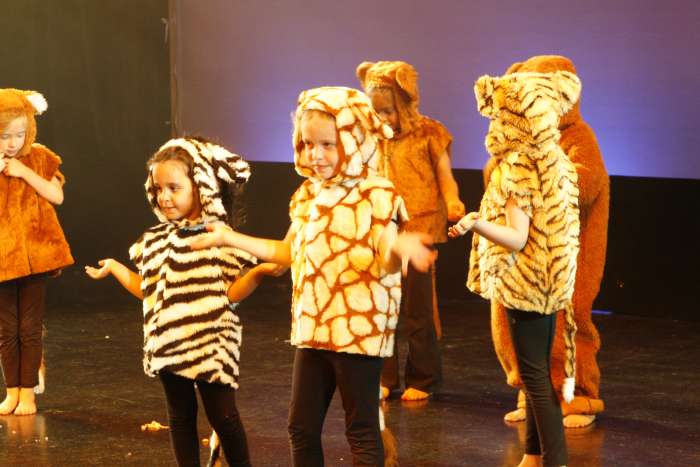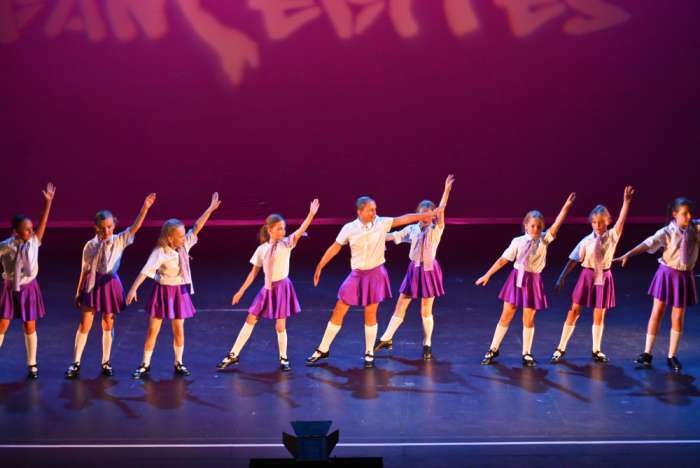 i love dancebites sam makes it so fun and i cant wait to do the show next year it will be great i also love the knick names sam gives mine is elz and the clothes she wears ar emence GO DANCEBITES
Dancebites is the best the dances are so fun to learn and do.
I loved the photos of Saturday night at the movies. It was fab!
i love dancebites i have only been doing it 2 years and the epsom playhouse was me first show i loved it
Wow! A chance to perform at Wimbledon Theatre, what a great experience for our kids! Ultimatum, Go Hard or Go Home was another amazingly successful show! Great to see the kids having fun and showing what they can do! Caitlin loved it as always! Well done Sam and the Dancebites team, you rock!!!
I love Sam! she is a great dancer! She is a very friendly person 2! I love streetdance! Dancebites rocks! xxx
The show was absolutely amazing!! They worked so hard and Sam is an inspiration - super stars 🌟🌟🌟🌟🌟🌟 xxx
I used to dance with sam for years and loved evrey minute of it. She is an excellent teacher and puts so much fun into the lessons! I miss you Sam! x
I have been at dancebites for 4yrs now and I love it, sam and Jo have helped me improve my dancing ALOT!
We have been at Dancebites for 7 years and each class has its own individual fun factor. Dancebites Rocks!