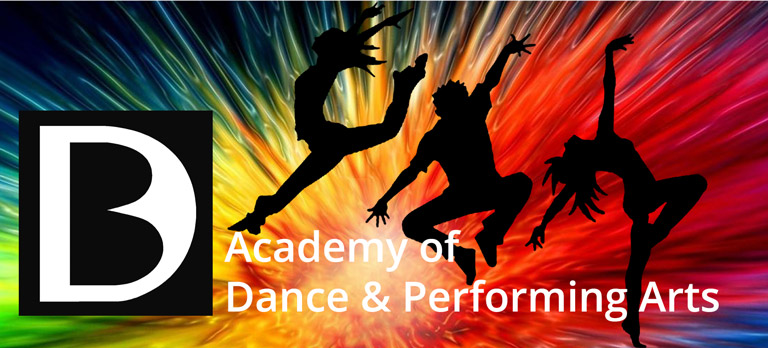 Dancebites was founded in 1999 by Samantha Lindsay. It now sees over 400 students per week attend its classes.
We specialise in Street Dance, Classical Ballet, Tap, Jazz Technique, Drama and singing. Whether you are 4 or 14 Dancebites has something to offer you.
So whether you are a budding Justin Timberlake, Darcy Bussell or think you could give Ant & Dec a run for their money, Dancebites is the place for you.  Or maybe you just want to have fun with friends, keep fit or learn something new, Dancebites is also the place for you.
Look No Further
Take full advantage of the FREE TRIALS that we offer
enabling you to find the perfect class or classes.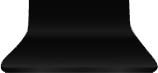 Showcasing Our Dancers
Dancebites prides itself on having the personal touch and being a fun, friendly learning environment – with this attitude we achieve great results.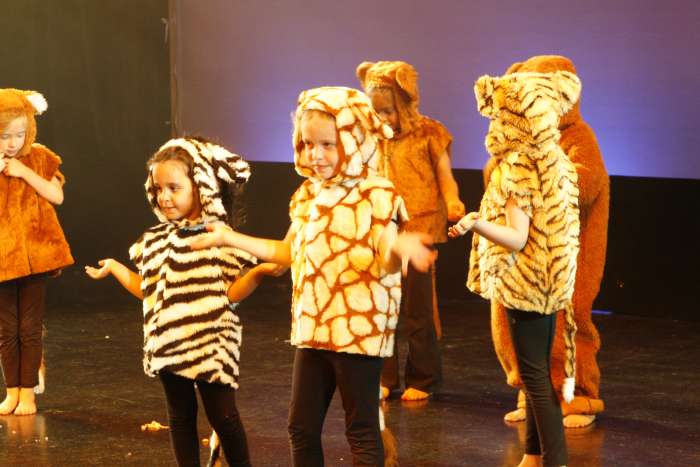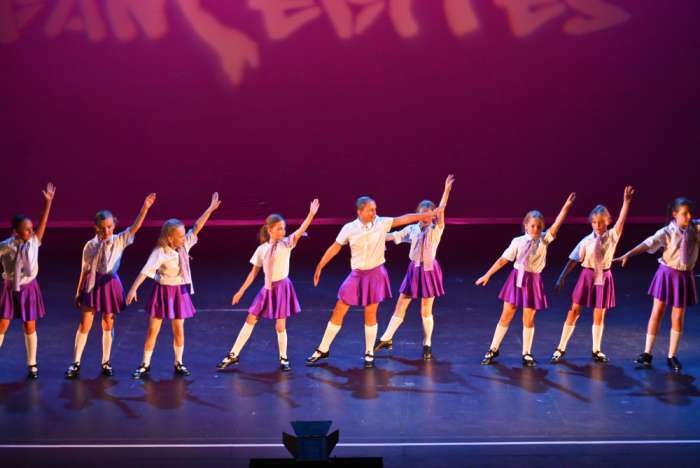 I loved the photos of Saturday night at the movies. It was fab!
i love dancebites me and my friend have been doing since yr8 nd love it!! its the best club ive ever done and offers great oppertunities. thank you db!!!!!!!!!!!!!!!!!!!
Dancebites is sooo funnn n Creative. I love it . Sam and Joe are the best. Luv ya both. Mrs Chadni Bieber Coombe Girlz. xxxxxxxxxxxxxxxxxxxxxxxxxxxxxx
db is cool ive learnt good dances and made good friends
I have been coming to Dancebites for nearly 6 years and I have loved every minute of it! Sam is fab and she is good at teaching anyone from 3 year olds to adults!!!! Love ya Dancebites!!!!!
Dancebites is the best the dances are so fun to learn and do.
Dancebites is so cool! I love the routines Sam makes up! I haave been to dancebited for nine years (I think!) and have loved every minute of it! Thanks Sam x
Dancebites is absolutely fantastic!!! I love it and it's so FUN :D. I do lots of classes and love all of them!!!!
DANCEBITES RULES!!!!!!!!
Dear Sam, I am so amazed at you and your team! I sat in my front row seat on Saturday and watched hundreds (it looked like hundreds when they all came out at the end!) of kids and young people give an absolutely seamless performance. It was brilliant! Everyone was ace! You had all obviously worked so hard and, perhaps more importantly, everyone looked like they were having such a great time. I am dazzled by your ability to get them all to do what they are supposed to do at the right time and in the right place – mostly! I have a hard enough time getting two of them to do what I ask! Please keep doing what you do. You are all an inspiration! I hope you have had a couple of quiet days to recover from the whole thing but, somehow, I doubt that! Thank you so much and well done! Lots of love Sally (Georgie's Mum)